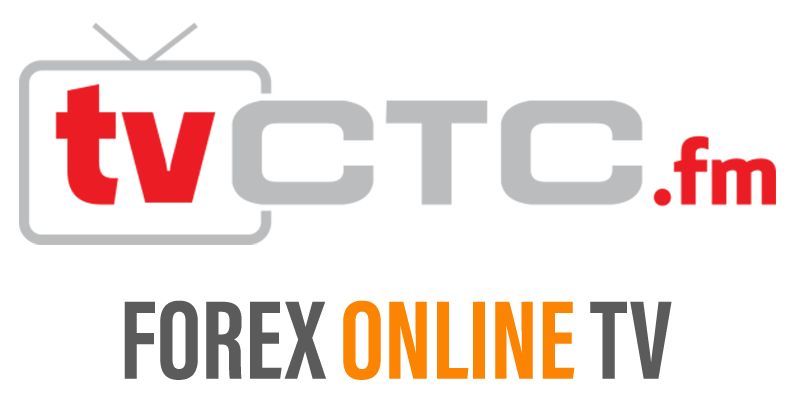 An online tv portal that targets and revolves around forex trading. The contents
created in the portal were mainly targeted to promote currency trading as a tool
and other financial instrument platforms available in market. The idea behind
the establishment is to bring the community and financial instructors closer
using a more versatile platform which can only be achieved visually. TVCTC can
be reached by public through its website, facebook page and youtube channel.